Note On Covid 19
The Health Department is recommending that if you have a fever or cough, a recent upper respiratory infection or sore throat or have traveled to an affected area, please contact the Washington Regional Screening Hotline 479-463-2055. If you are worried you are having a life-threatening emergency, please call 911.
Washington Regional Coronavirus (COVID-19) Screening Clinic
3318 N. North Hills Boulevard
New hours: 10 a.m. – 6 p.m.
Washington Regional Coronavirus (COVID-19) Screening Hotline
479.463.2055
New hours: 8 a.m. – 6 p.m.
Both the clinic and hotline will remain open seven days a week.
We are now seeing patients in office by appointment and also by telemedicine.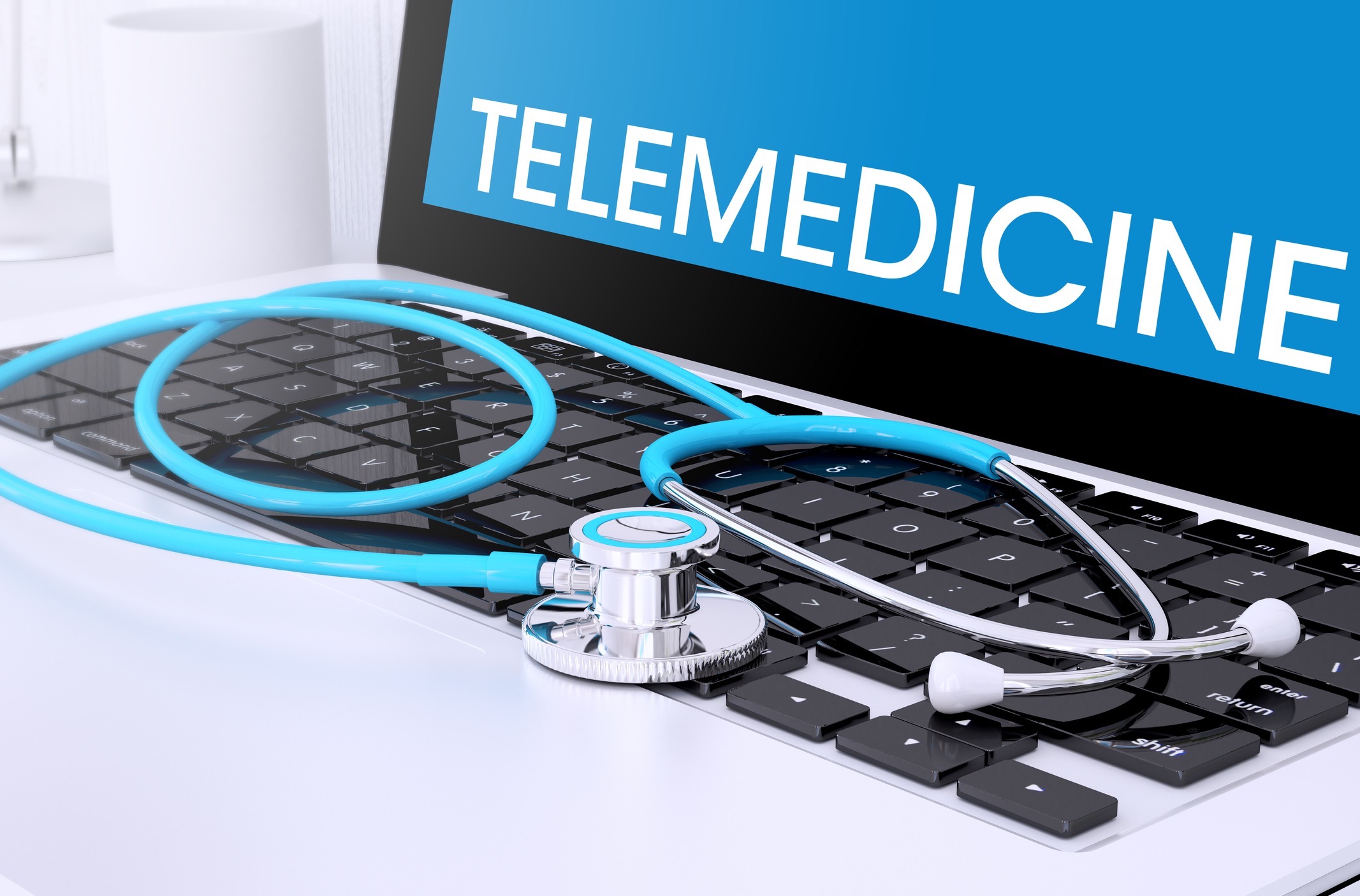 We are so pleased that you have chosen Accent Women's Health and Dr. Hal Bradford to provide healthcare for you. We recognize that women have unique physical and emotional concerns. We will continue to address these concerns with special attention and clinical expertise. That is why we have chosen to put our emphasis on providing exceptional healthcare to women of all ages. Dr. Bradford is board certified in Gynecology and has been providing excellent care for women in Northwest Arkansas for 23 years.
We have assembled an experienced staff that is focused on meeting your needs. They are here to help you prepare for your visits, assist with procedures, answer your questions and help you feel relaxed and comfortable. We consider it a privilege to help you with your healthcare needs.
We will always strive to focus on promoting wellness, but when problems or illnesses do arise, we will work to minimize their effects and duration. When care is needed beyond what can be accomplished in our clinic, we will continue to provide services through Washington Regional Medical Center, North Hills Surgery Center, and Willow Creek Women's Hospital in Springdale.
We recognize that you have a choice in your healthcare and feel honored that you have chosen Accent Women's Health.
---